Our Service Areas
IRC Stands Apart
Our roof specialists are available to evaluate the condition of your property's roof, providing an assessment of its condition and a plan that will extend its life cycle. With crews based in Lewiston, ME & Haverhill, MA, IRC offers a large service area across New England including:
Maine
Southern, coastal, and central Maine, from Kittery to Portland to Augusta.
New Hampshire
Concord
Manchester
Nashua
Portsmouth
Massachusetts
Newburyport
The Northshore
Gloucester and surrounding areas
Roof Management
Our Roof Protection Program and Scheduled Annual Maintenance are designed to extend the lifespan of your roof. We provide this all-in-one, cost-effective package to all of our service areas, Maine, Massachusetts, and New Hampshire. Our specialized team can provide a thorough assessment of your roof via a hands-on inspection and provide a practical, five-year budget plan for roof maintenance. Roof management services are available for industrial buildings including schools, college buildings, manufacturing facilities, warehouses, and commercial office buildings.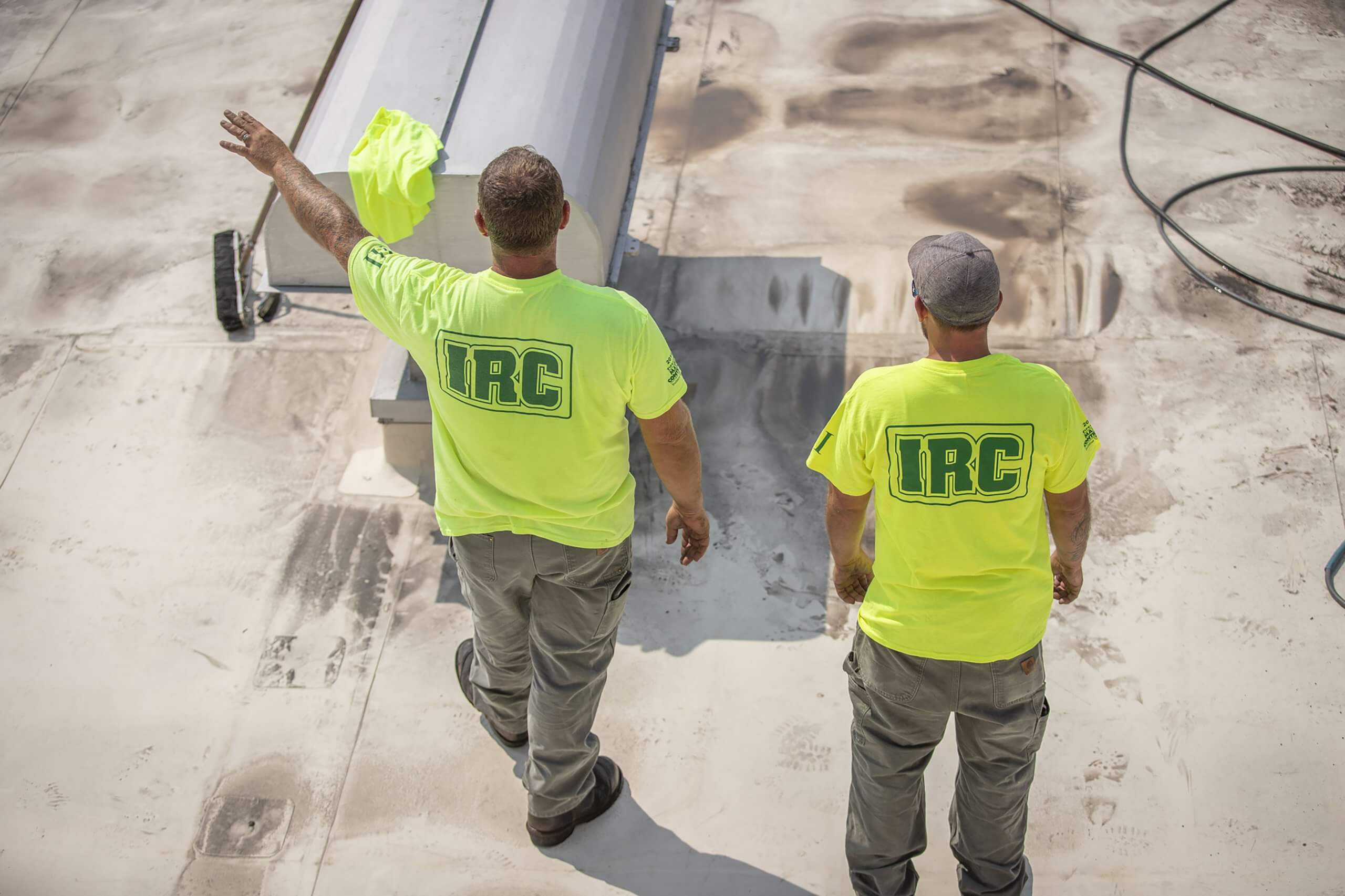 Industrial Roofing & Siding
Our trusted commercial roofing advisors and consultants deliver award-winning roofing and siding design and build solutions, installations, and repairs to Maine, Massachusetts, and New Hampshire.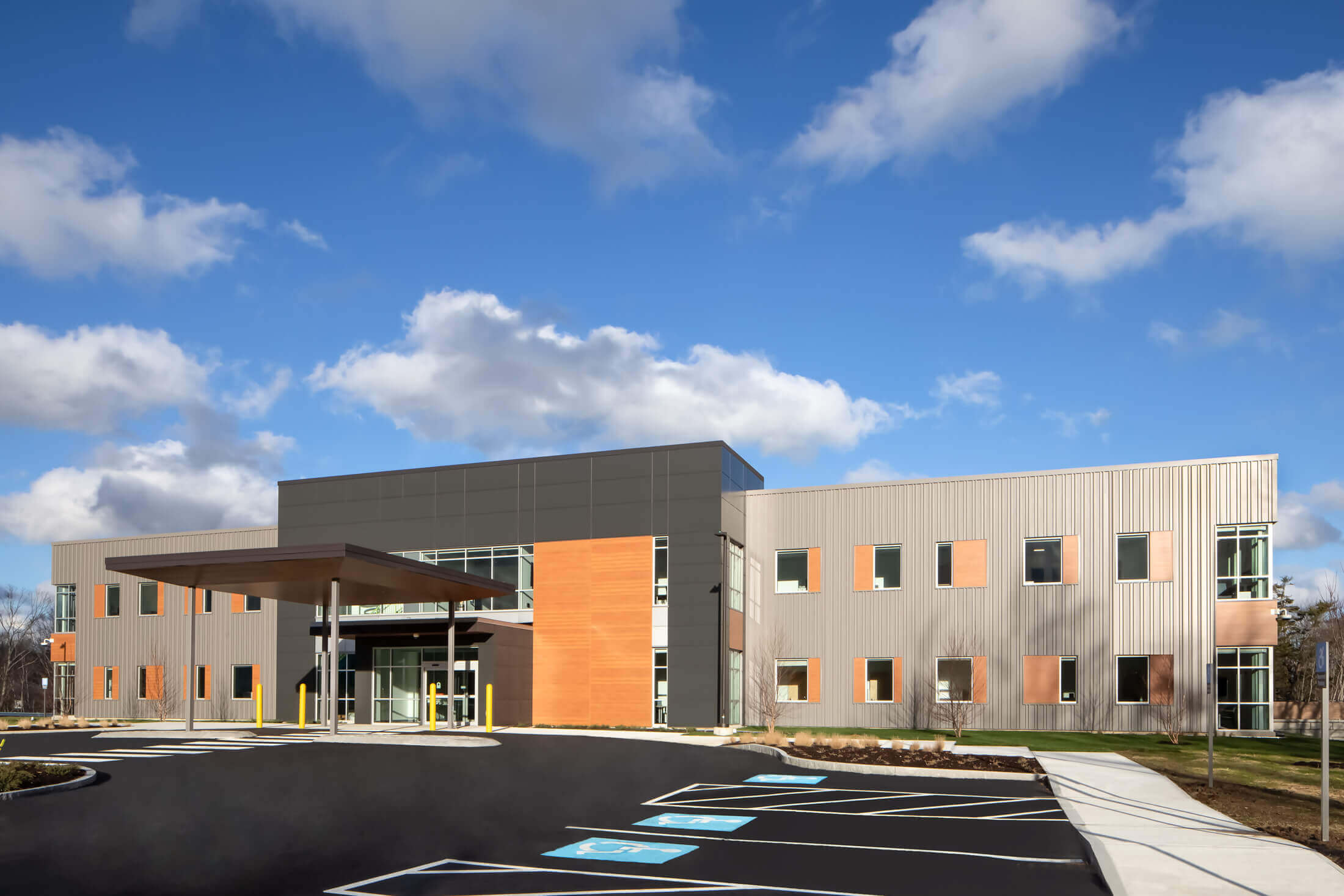 Solar Roof Services
We provide commercial solar roofing consultation and guidance on any Photovoltaic system, daylighting, and green roof systems. These services include thorough roof inspections, emergency services, and long-term maintenance.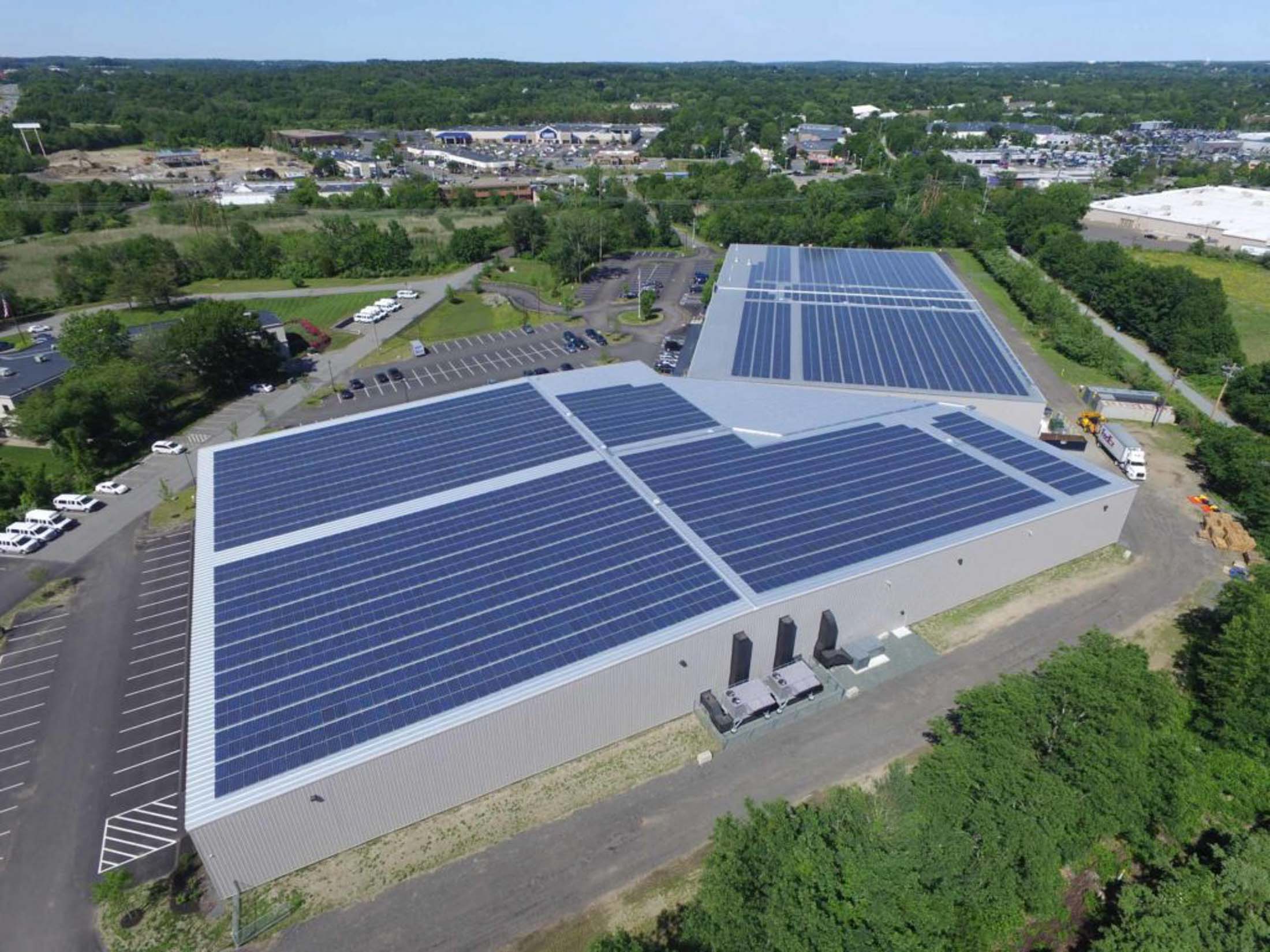 Contact Us for Roofing Services
Fill out this form with details about your project and we'll be in touch soon.