Project Manager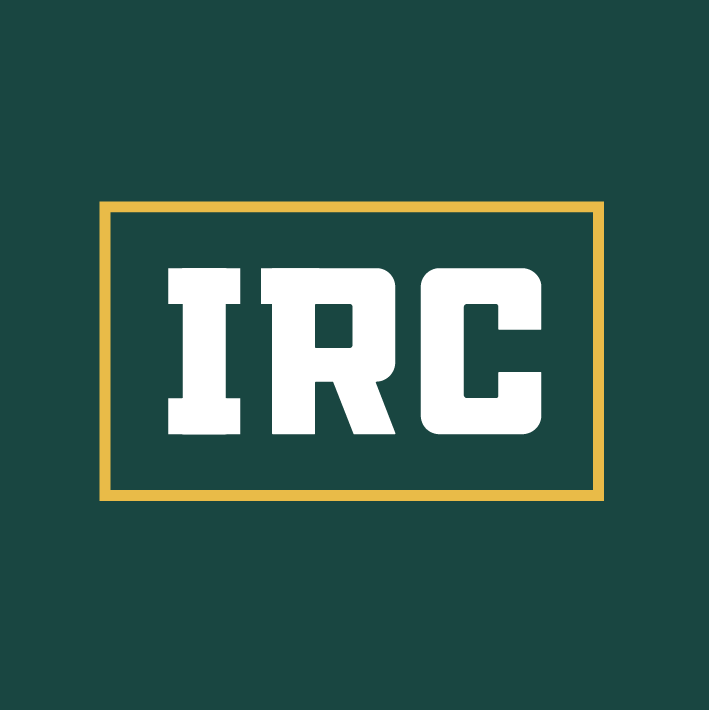 Position Type: Full time, Exempt
Location: Lewiston, ME
Are you ready to be a part of a dynamic and innovative team that's reshaping the commercial roofing and siding industry? Look no further! IRC is a renowned Roofing and Siding Company known for delivering top-notch projects on time and within budget. Our commitment to excellence and passion for innovative solutions have set us apart, and we're now on the lookout for an enthusiastic and dedicated Project Manager to join our ranks.
About the Role:
As a PM at IRC, you'll be at the forefront of our mission to exceed expectations. Your role is pivotal in orchestrating, coordinating, and managing company resources throughout the project lifecycle. You'll be responsible for ensuring that safety, quality, scope, schedule, and cost guidelines are not just met but exceeded, all while maintaining exceptional customer satisfaction. Your leadership will be instrumental in achieving project success, mitigating risks, and fostering collaboration among all project stakeholders.
Your Responsibilities: 
Collaborate in project estimation and contract assessment.

Engage with clients to understand project scope and maintain customer satisfaction.

Provide strong leadership and supervision to our craft employers and subcontractors.

Ensure compliance with all relevant regulations and standards.

Take charge of the financial performance of the project you manage.

Foster strong relationships with vendor partners and customers.

Oversee the entire construction process, ensuring alignment with design, budget, and schedule.

Offer technical expertise and support, including change order management.
Qualifications:  
A degree in engineering or construction management or relevant technical training or experience.

Proven experience in project management, safety oversight, financial management, customer relations, contract management, and vendor partnerships.

In-depth knowledge of construction methods, materials, and techniques.

Outstanding communication and interpersonal skills.

Strong problem-solving skills and decision-making abilities.

Ability to thrive under pressure and meet tight deadlines.
Industrial Roofing Company is an equal opportunity employer. We do not discriminate on the basis of race, color, sex, national origin, disability status, genetics, protected veteran status, sexual orientation, gender identity or expression, or any other characteristic protected by applicable laws. Our commitment to equality extends to all aspects of employment.