Roofing Foreman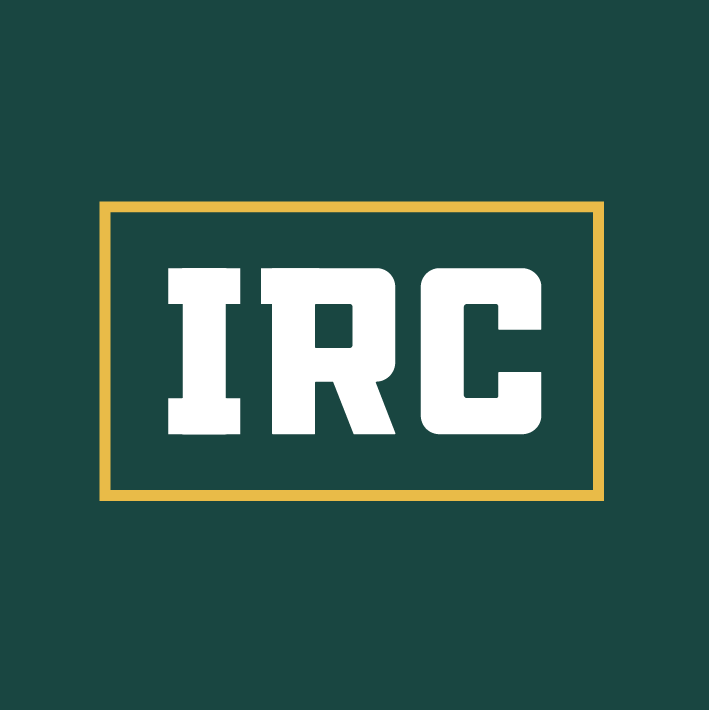 Website Industrial Roofing Companies
Roofing Foreman
Industrial Roofing & Siding Co.
Lewiston, ME
IRC is seeking innovative leaders focused on quality, safety, and exceeding customer expectations by offering rooftop solutions to our customers in Maine.
Experienced Roofing Foremen who are motived and hard-working, ready and able to manage crews of 6-10 and who can provide quality solutions to our customers should apply today!
Description of responsibilities:
Perform installation, repair and maintenance of various roof systems
Work in accordance with job specifications and safety guidelines
Oversee a crew of 6-10
Complete reporting documents
Maintain truck and equipment
Required Skills:
5+ years of commercial roofing experience in various systems
Ability to supervise and motivate crew
Possess a valid driver's license
Position Type and Expected Hours of Work:
This is a full-time, year-round position. Overtime may be required. Hours vary depending on location and scope of job.
Compensation:
Industry based compensation dependent on the candidate's experience and skill set.
Medical, dental, disability, 401k benefits available.
EEO Statement:
IRC provides equal employment opportunity for everyone regardless of age, gender, color, race, national origin or ancestry, religion, marital status, sexual orientation, gender identity, military service record, genetic information, physical or mental disability, or any other protected group as provided by law.