Account Manager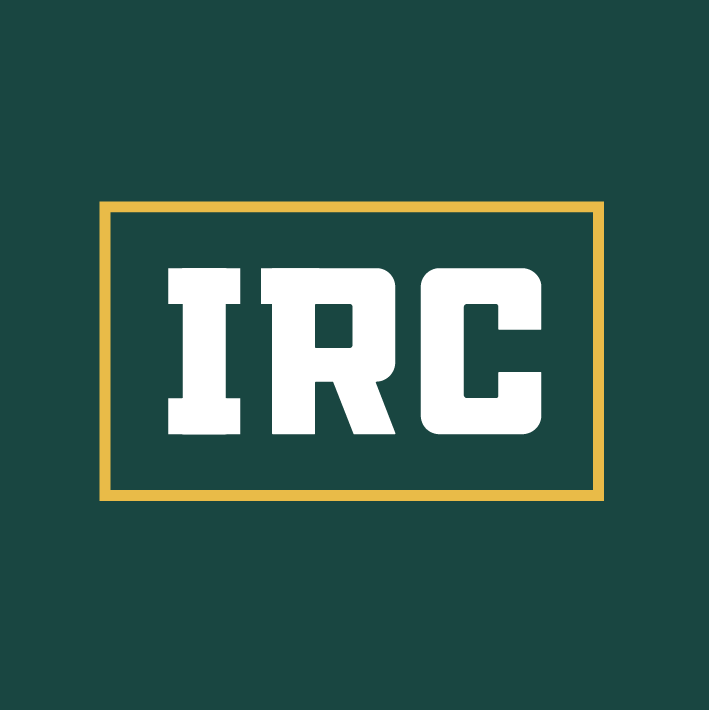 Position: Account Manager
Location: Haverhill, MA
Join Our Sales Team – Account Manager Position
At IRC, we are committed to delivering the highest level of quality and professionalism to our customers. We are currently seeking driven and motivated individuals to join our dynamic sales team as Account Managers. Your role will involve helping clients manage their commercial roof and siding portfolios through a service-based approach. We take pride in fostering long-term relationships and assisting our clients in achieving the utmost building envelope performance and return on investment.
Why Choose IRC:
Company Vehicle and Fuel Card:

Enjoy the convenience of a company vehicle and fuel card.

Base Salary with Commission:

Competitive compensation with uncapped commission potential.

Essential Tools:

Receive a cell phone, laptop, and any necessary tools to excel in your role.
Responsibilities:
Identify Business Opportunities:

Proactively seek out and qualify prospects, while researching and evaluating various sales options.

Lead Development:

Generate and follow up on leads to build a strong client base.

Product Knowledge:

Research and become well-versed in available products to provide informed recommendations to clients.

Customer Support:

Address customer concerns, provide information, answer questions, investigate problems, and develop solutions.

Quality Assurance:

Ensure client satisfaction with work completed, verify billing accuracy, and confirm the proper close-out of projects.

Continuous Learning:

Stay updated and enhance your expertise by participating in educational opportunities.
Required Qualifications:
Experience:

Minimum of 4 years in a related field.

Skills:

Ability to climb and inspect roofing systems, perform physical tasks like using ladders, measuring and inspecting roofs, and occasional lifting.

Travel:

Expect significant daily travel.

Preferred Experience:

Knowledge of commercial roof systems, construction, and building services. Proficiency in computer applications, data entry, Word, Excel, and Roof CAD is a plus.
Industrial Roofing Company is an equal opportunity employer. We do not discriminate on the basis of race, color, sex, national origin, disability status, genetics, protected veteran status, sexual orientation, gender identity or expression, or any other characteristic protected by applicable laws. Our commitment to equality extends to all aspects of employment.
Job Details:
Type:

Full-time

Salary:

Starting from $70,000 per year
Benefits:
401(k) Matching
Dental Insurance
Health Insurance
Life Insurance
Paid Time Off
Vision Insurance
Work Schedule:
Supplemental Pay Types:
Education:
High School or Equivalent (Preferred)
Experience:
Related: 4 years (Preferred)
If you're a dedicated and results-driven individual with the experience and skills to excel in this role, we invite you to apply and become part of our high-performing sales team. Join us on the path to success at IRC!