Superintendent for Roofing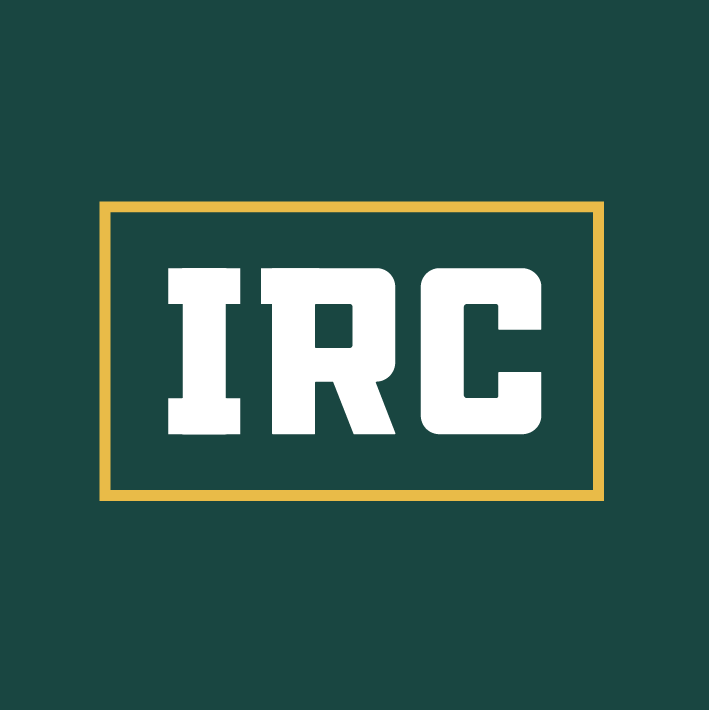 Industrial Roofing Companies
Metal Roofing & Siding Superintendent
Position Type: Full time, Exempt
Location: Lewiston, ME
IRC is seeking an enthusiastic and dedicated superintendent to join our team. The role is responsible for properly organizing, coordinating and managing Company resources throughout the project lifecycle. The role is accountable to ensure that project execution expectations regarding safety and quality performance, scope, schedule and cost guidelines are met or exceeded. The position provides direction and oversight for the project through the execution phase with a specific focus towards safety, quality, procurement, cost management, schedule management, work performance and overall progress against the plan while mitigating risk to the Company and our Customer.
The Superintendent role is one of leader and coach. The role shall develop execution and communication processes that allow for close collaboration with all project stakeholders (internal & external) to ensure an integrated and complete scope of work. The role will implement standard operating processes and practical field management tools that the project team shall utilize throughout the construction phase to enhance operational effectiveness, productivity and margin performance. Additionally, the role will provide timely coaching and mentoring to the project team to ensure their personal growth, development, retention and a healthy team environment.
Experience in the construction industry (particularly roofing and siding) and an understanding of the specific safety issues inherent to this industry is preferred. Significant field work is involved so a flexible schedule is also required.
Description of Responsibilities:
Participate in the estimate preparation for selected projects and review the contract specification, drawings and take-off information.
Ensure that proper leadership and supervision is provided to our craft employers and/or subcontractors.
Ensure all projects comply with corporate, site, local authority requirements, building regulations, state, federal standards and applications necessary to complete projects.
Provide safety and hands-on leadership to teams to ensure productivity, efficient use of material & equipment, and contractual performance of the project.
Build strong relationships with vendor partners
Supervise total construction effort to ensure project is delivered in accordance with design budget, and schedule. Includes interfacing with client representative, AE representatives, and other contractors.
Provide technical assistance including interpretations of drawings, recommending construction methods and equipment as required, to identify, initiate and maintain extra work estimating and issuance of change orders.
Required Skills:
Four year engineering or construction management degree or equivalent combinations of technical training and/or related experience in the particular specialty
Combination of technical experience, supervising safety, customer relationship, contract, and vendor/customer relations.