Safety/Facilities Manager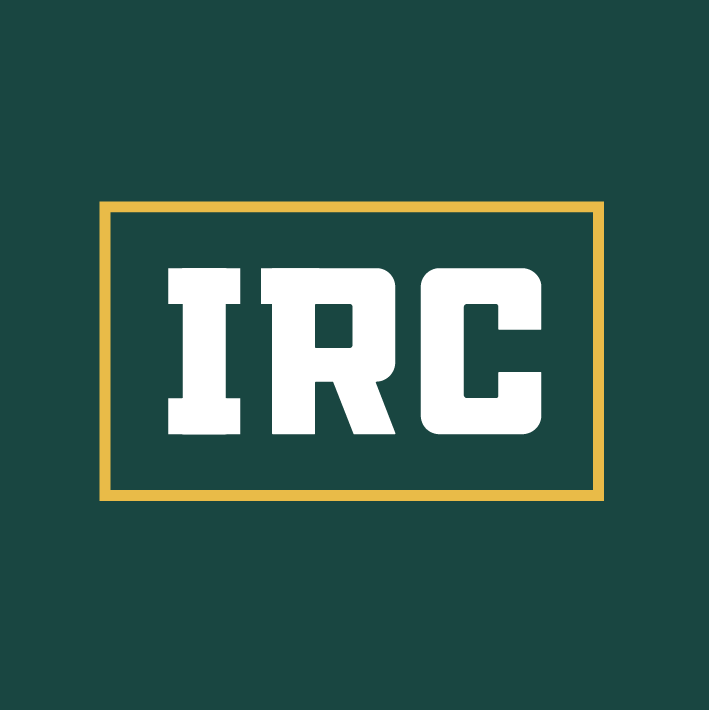 Website Industrial Roofing Company
Industrial Roofing and Siding, Co.
Safety/Facilities Manager
Position Type: Full-time, Exempt
Location: Lewiston, ME
At IRC, we take the safety of our employees seriously, and we require all employees to use standard industry practices to be safe on the job.  We are seeking an experienced Safety Manager to evaluate, implement, coordinate and assess safety and health programs, utilizing knowledge of industry-related regulations and to develop and recommend new procedures and approaches to safety and loss prevention.
The Safety Manager will organize training for employees, display leadership qualities with respect to training and development, implement and monitor employee enhancement programs, and report issues/concerns to upper management.
Experience in the construction industry (particularly roofing and siding) and an understanding of the specific safety issues inherent to this industry is preferred.  Significant field work is involved so a flexible schedule is also required.
Description of Responsibilities:
Visit job sites to conduct safety audits on personnel, equipment, and materials.
Evaluate, assess and alter safety procedures and policies for the benefit of employees and clients.
Research and implement new materials handling processes.
Analyze accident reports and evaluate injury case studies based on available facts.
Prepare and conduct safety training sessions for employees and vendors.
Ensure compliance with all regulatory bodies and standards (including OSHA, EPA, etc.)
Research environmental regulations and policies and institute changes to ensure compliance.
Track incident metrics and apply findings.
Lead injury and incident inquiries and evaluations and manage workers' compensation claims.
Attend conferences, seminars, and courses to maintain continued awareness of safety programs.
Manage rehabilitation of workers after accidents/injuries to ensure a successful return to work.
Participate in programs to develop and train workforce, with an emphasis on organizational development by continually assessing learning needs and implementing development strategies.
Administer DOT program, monitoring drivers, regulations, and changes as needed.
Manage the use of security cameras.
Manage the contracts for firms and efforts of internal employees performing work on the shop grounds.
Collaborate with Ownership to ensure work is done to ensure the upkeep of the building and grounds.
Ensure the facility conforms to local, state, federal, and regulatory codes and standards.
Manage the contracts for firms performing work on the fire suppression and alarm systems.
Required Experience:  4+ years of related experience.
Required Skills:
Knowledge of OSHA and EPA standards with regard to construction.
Ability to train, influence, and motivate team members.
Significant daily travel.
How to Apply:  Send resume and cover letter with salary requirements to:
Human Resources
Industrial Roofing Companies
9 Ferry Road
Lewiston, ME 04240
Industrial Roofing Company provides equal employment opportunities to all employees and applicants for employment and prohibits discrimination and harassment of any type without regard to race, color, sex, national origin, disability status, genetics, protected veteran status, sexual orientation, gender identity, or expression, or any other characteristic protected by Federal, State, or local laws.
This policy applies to all terms and conditions of employment, including recruiting, hiring, placement, promotion, termination, layoff, recall, transfer, leaves of absence, compensation, and training.